President message
 2014年10月7日に設立されたASHRAE日本チャプター(日本支部)は会員数198名となり(2023年7月現在)、10周年を目前に支部として成熟しつつあります。2022年の夏には、Region XIII(アジア地区)のCRC(Chapter Regional Conference)を東京で開催し、50名の現地参加者と約300名のオンライン参加者を迎えることができました。
 2017年からは日本チャプターからASHRAE Technology Awardへの推薦を積極的に行っており、これまでにYKK80ビル(2017)、竹中工務店東関東支店(2019)、小学館ビル(2020)、京都駅ビル(2021)、ダイヤゲート池袋(2022)、新菱神城ビル(2023)がASHRAE Technology Awardを受賞、ダイキンテクノロジー・イノベーションセンター(2018)と瑞浪北中学校(2023)がHonorable Mentionを受賞しています。日本の技術力の高さを世界に広くアピールする窓口としての役割を果たしています。
 社会はCOVID-19の影響から回復し、改めて脱炭素化に世界的な関心が戻ってきています。ASHRAEのGinger Scoggins会長 (2023-2024)は、就任演説において脱炭素化を第一目標に掲げました。日本においても2050年のカーボンニュートラル達成に向けて法改正が行われ、建築設備分野の技術革新も進んでいます。二酸化炭素排出量の削減には、世界的な連携が重要です。日本チャプターとして、ASHRAEの最新情報を国内向けに発信しながら、世界に向けて日本の情報を発信していく橋渡し役を担っていきます。
The ASHRAE Japan Chapter, established on October 7, 2014, has 198 members (as of July 2023) and is maturing as a chapter before its 10th anniversary. Chapters Regional Conference (CRC) of Region XIII was held in Tokyo in the summer of 2022, welcoming 50 onsite participants and approximately 300 online participants.
The Japan Chapter has been actively nominating projects for the ASHRAE Technology Award since 2017. YKK80 Building (2017), Takenaka Corporation Higashikanto Branch (2019), Shogakukan Building (2020), Kyoto Station (2021), DaiyaGate Ikebukuro (2022), Shinryo Shinjo Building (2023) received the First Place. Honorable Mention was awarded to the Daikin Technology Innovation Center (2018) and Mizunami Kita Junior High School (2023). The society serves as a window to showcase Japan's technological prowess to the world at large.
As society recovers from the effects of COVID-19, there is a renewed global interest in decarbonization. Ginger Scoggins, ASHRAE President of 2023-2024, made decarbonization a primary goal in her inaugural address. In Japan, legislation is being revised to achieve carbon neutrality by 2050, and technological innovations in the building equipment sector are underway. Global collaboration is crucial to reducing carbon dioxide emissions. As the Japan Chapter, we will serve as a bridge to disseminate information about Japan to the rest of the world while providing the latest information on ASHRAE to the domestic market.
Junta Nakano
President, 2023-2024
ASHRAE Japan Chapter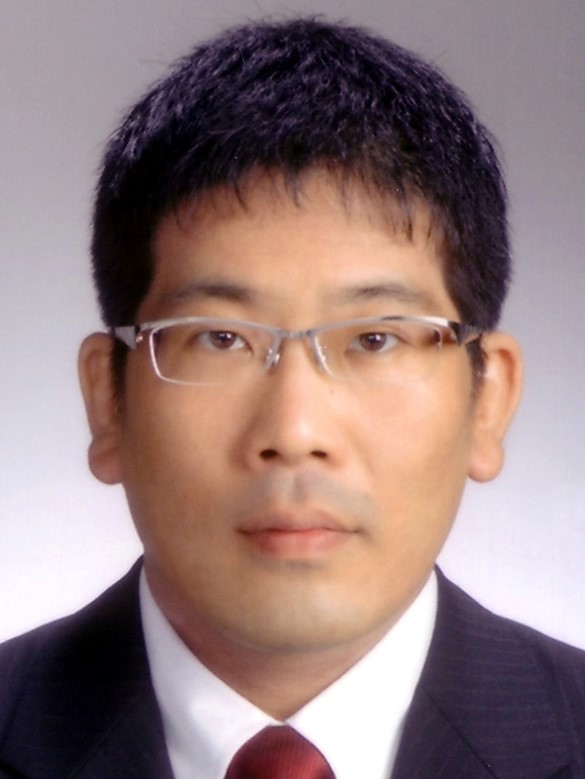 New Topics
Webサイトを更新いたしました。(ActivityにJapan ChapterからのASHRAE Technology Awardの受賞者を追加しました。)